Play Therapy
There may be times when children feel overwhelmed and struggle to manage their emotions. Such difficulties can be experienced by others as 'unhelpful', 'inappropriate', 'difficult', 'overly anxious' or 'withdrawn' behaviour.
Play therapy gives children the space, support and tools to access and make sense of their own inner experience.
During our sessions using the mediums of stories, drawings, the sand tray, board games, instruments and clay, children get to face overwhelming emotions such as fear, anger, anxiety, grief or phobias. They also get to try out alternative behaviours, foster resilience, find meaning and develop a stronger, happier, more compassionate self.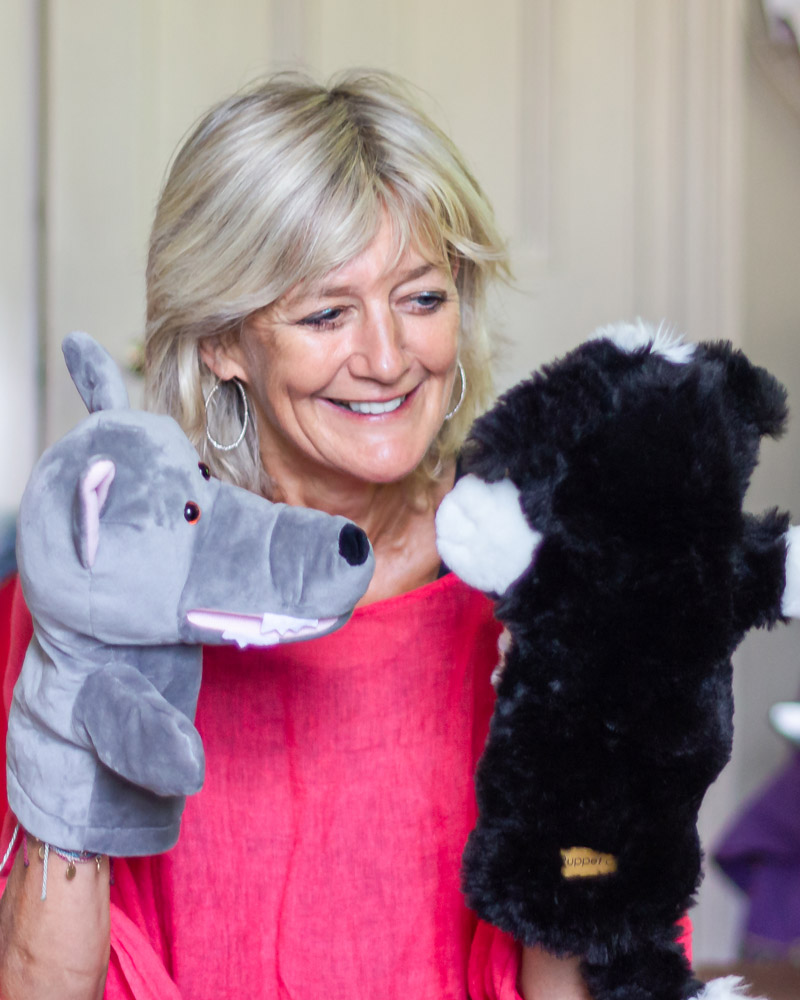 If the child is experiencing continued PTSD flashbacks and nightmares from a traumatic experience, then there are some specific things we can do together to speed their recovery and ease their pain.
In all cases each session is uniquely crafted to each child. My aim is always to create a safe environment, a trusting relationship and to support the child back to 'happy' living in as few sessions as possible. Counselling through therapeutic play is for children from 5 -12 years.
Sessions take place in my therapy room in East Sussex or online via zoom.